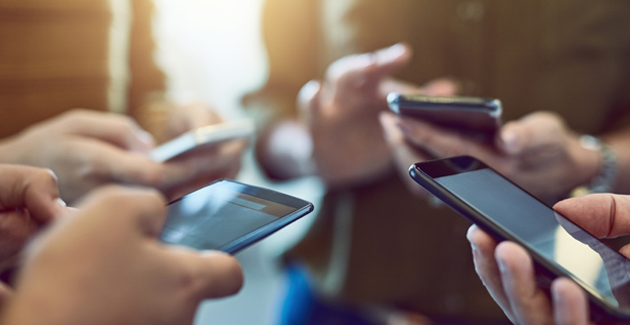 Bulk Text Messaging – 5 Great Reasons
1. Open Rates
98% of all messages are opened and read within six seconds! Impressed, how could you not be – compared to an average of 20% open rates for emails. If you really want to get your message seen by the highest percentage of people it makes sense to choose SMS/Text Messaging every time.
2. Low Cost
Small to medium sized businesses struggle to afford newspaper, magazine ads, TV commercials and almost all forms of outdoor advertising. SMS marketing has such low set up and running costs that campaigns can be launched and executed for a tiny fraction of costs associated with the more traditional marketing methods. Where else can you contact 1000 customers in a matter of seconds for as little as €40?
3. Speed and Flexibility
A bulk SMS service such as CreateText, allows businesses to immediately respond to the events of the day, changes to scheduled meetings to a competitor's promotions almost instantaneously.
4. Personalisation
SMS messages can be personalised to the recipient and delivered to their pockets within seconds, no extra cost. Very personal and is sure not to go unnoticed.
5. Specific Targeting
The days are gone when you send out your marketing message and hope it might land on your target audience are over. It is now possible to ensure that almost all your marketing messages are as highly targeted as possible.
How :
(i) Have signed up to receive your texts
(ii) Already have a relationship with you