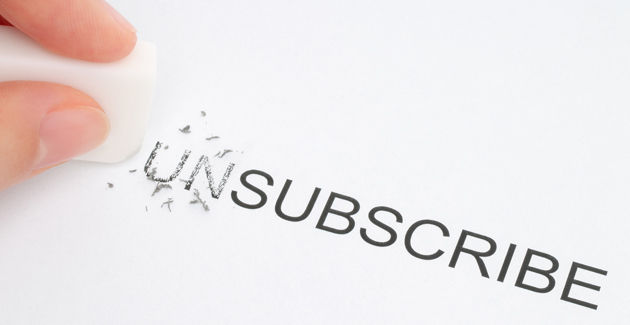 Dealing with people Opting Out
Don't take it personally ! When clients, customers or even members of a group signed up to receive your messages they were happy to do so. Life moves on and situations may change so people are well within their rights to opt out from receiving your message. We encourage and it is best practice to ensure you include this option on your messages.
CreateText easily assists you with dealing with Opt-Outs, you simply add the number to the blacklist to which you cannot send again.
The persons details will still be in the Address Book (My contacts > My Address Book) so it is good practice to delete them from there.