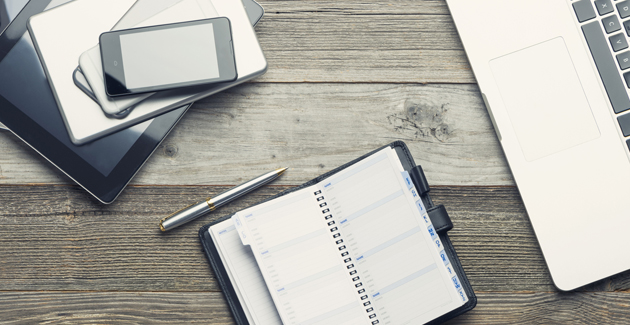 Easy Scheduling
You can make your life easier with CreateText.net text scheduling feature. With CreateText you can compose texts now and schedule them to be sent later.
Do this for a once-off event or as a regular reminder.

Choose SCHEDULING OPTIONS (optional) – if you want message to go out at a future date & time
Select start and end date and time
Schedule it for sending and you can consider it done.